Academy quartet sign professional contracts
Aston Villa is pleased to announce that four Academy players have signed professional contracts.
Todd Alcock, Kobei Moore, Charlie Lutz and Mikell Barnes have all put pen to paper on their first pro deals with the club
Mark Harrison, Academy Manager, said: "We are delighted the four lads have signed their professional contracts. They are all local lads who have been at the Academy since Under-9s so it's a great reward for their hard work and perseverance and the time and effort their families have put into supporting them.
"It's now important they take this opportunity to work really hard and develop further."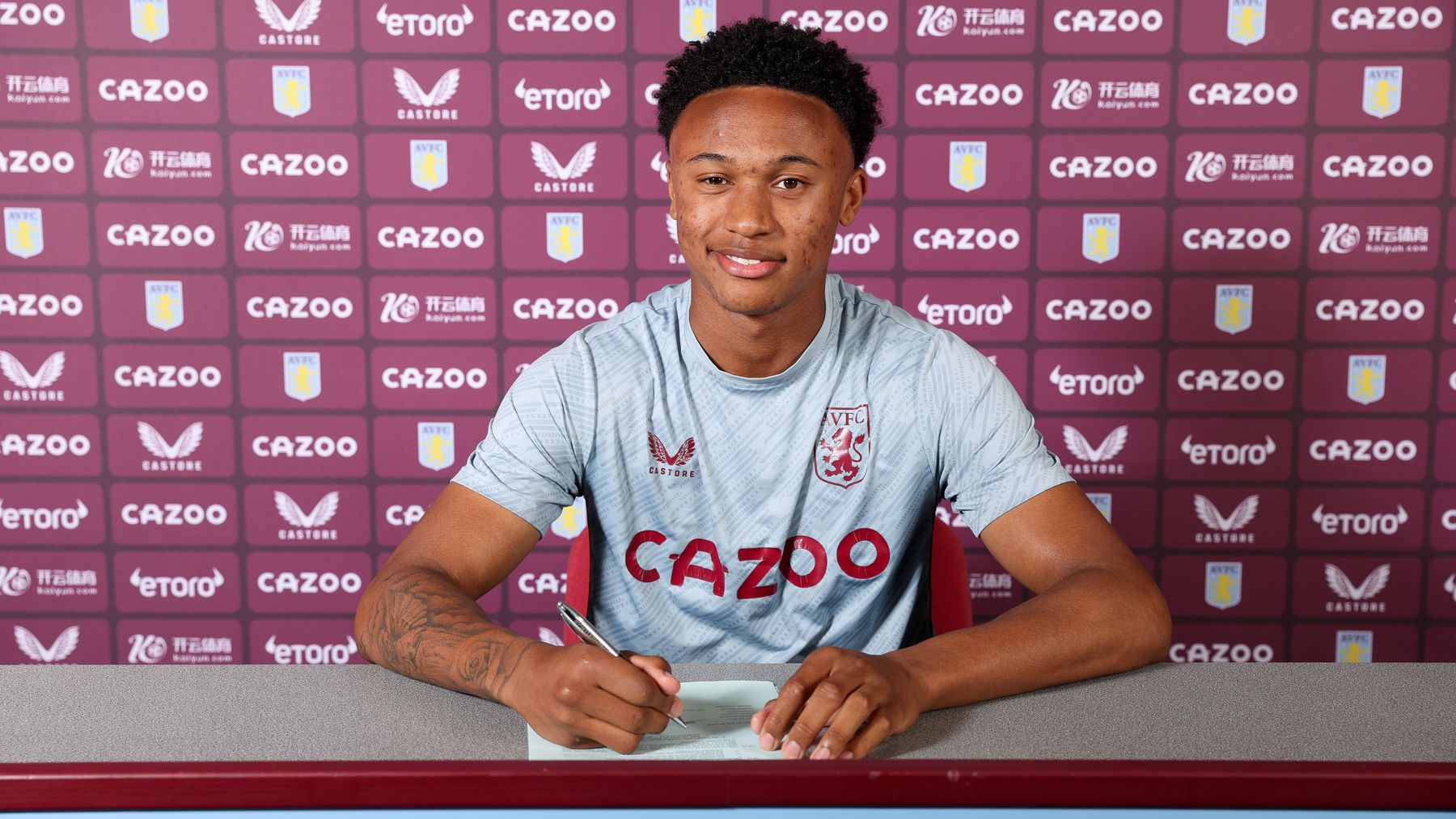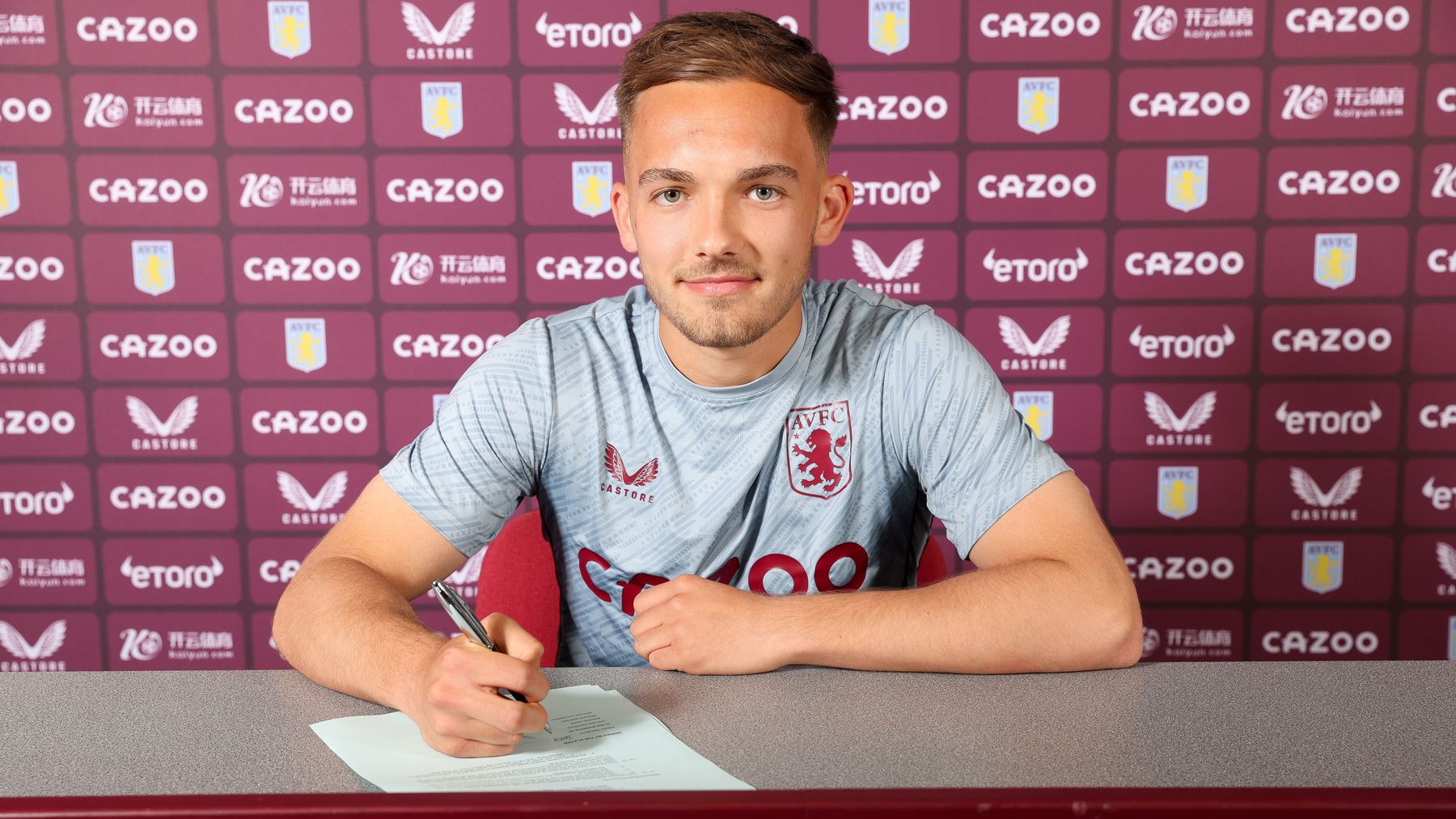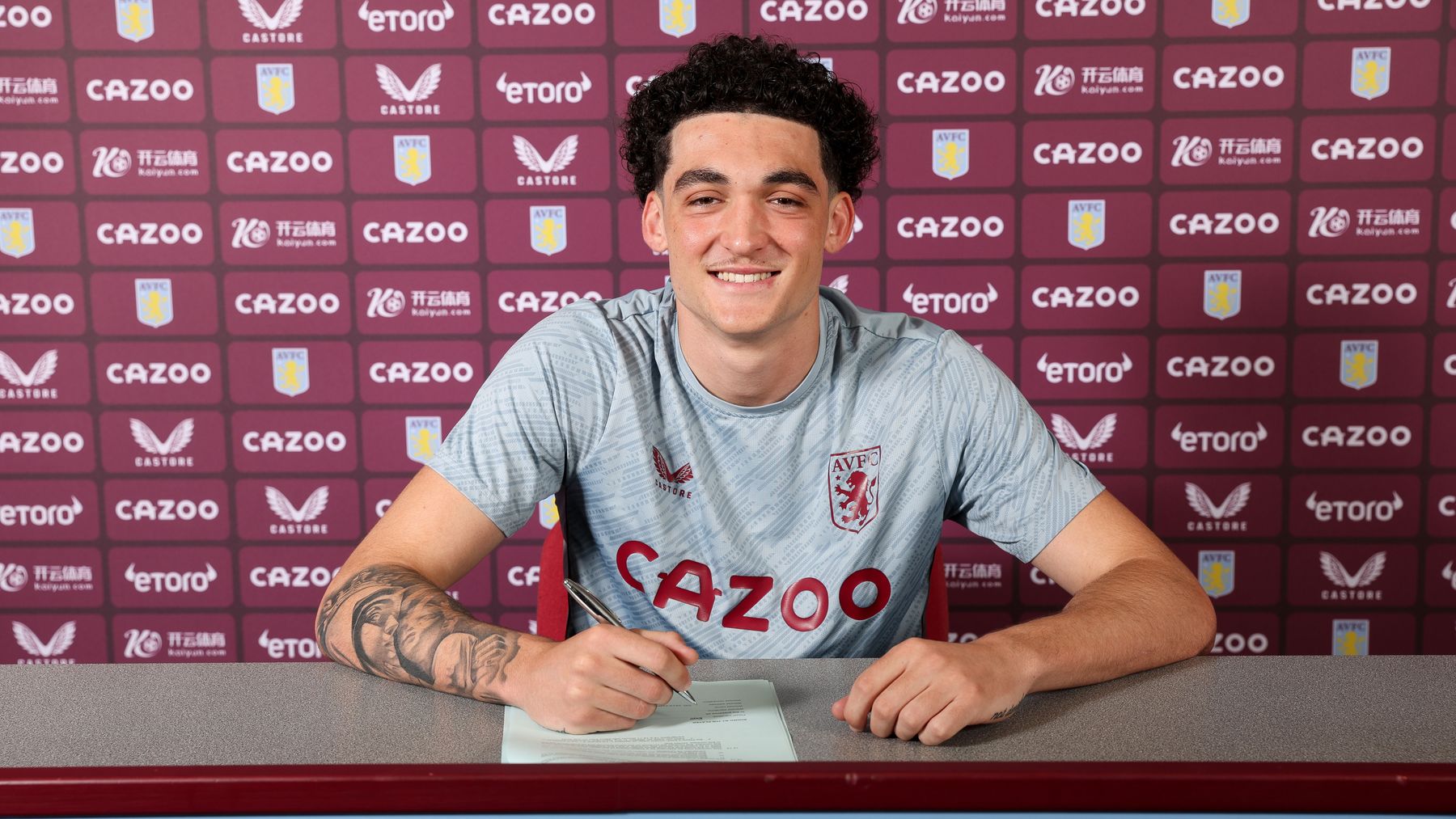 He added: "Todd Alcock is a central midfielder who has played for both the Under-18s and Under-21s this season. Todd is a hard-working technical player with a great attitude.
"Kobei Moore is a centre forward who has an eye for goal and is also a strong runner who can run in behind.
"Charlie Lutz is a wide attacking player who is direct and strong and has the ability to score goals.
"Mikell Barnes is a central midfielder who can manage the ball and is able to break up the play as well."