Chances of Formula E implementing fast charging technology before the upcoming season are becoming slim.
Uncertainty remains on when the planned fast-charging pitstops will finally appear in Formula E but it looks increasingly likely that they will not do so until the 2023-24 season begins later this year.
The technology, which will introduce an 'attack charge' pitstop of around 30 seconds, was due to be introduced at the start of this season but was delayed due to a knock-on effect of issues surrounding the integration of the new car batteries.
Although the hardware was tested briefly at a group manufacturer test at Varano last September, a decision was taken shortly after for its introduction to be delayed.
The question of whether it would be introduced mid-season has been a bone of contention among teams and manufacturers ever since, with split opinions on whether the sporting framework of races should be changed so profoundly mid-season.
Precise clarity on when it will be seen at races is expected to be known in the coming weeks. The Race can reveal that an option to further test the chargers was on the table for the rookie test in Berlin next week but that will now not be taken up.
Instead, it appears likely that some testing of the socket cover mechanism on the cars will take place before a final decision is agreed for this season.
Avalanche Andretti team principal, Roger Griffiths, told The Race in Sao Paulo last month that he was "not in favour of changing the sporting regulations mid-season".
"I know that there's a mechanism within the regulation to do it, but to be changing the format of the racing halfway through the season is not ideal," said Griffiths.
"What other sport has ever done that? Football, tennis, cricket, whatever, I just think now it's going to be so difficult to introduce with any degree of confidence, even if it works first time."
He added: "I imagine it's going to be quite a challenging first event with all of us trying to work out what we're doing, even just from going out into the pitlane and trying to plug into the car.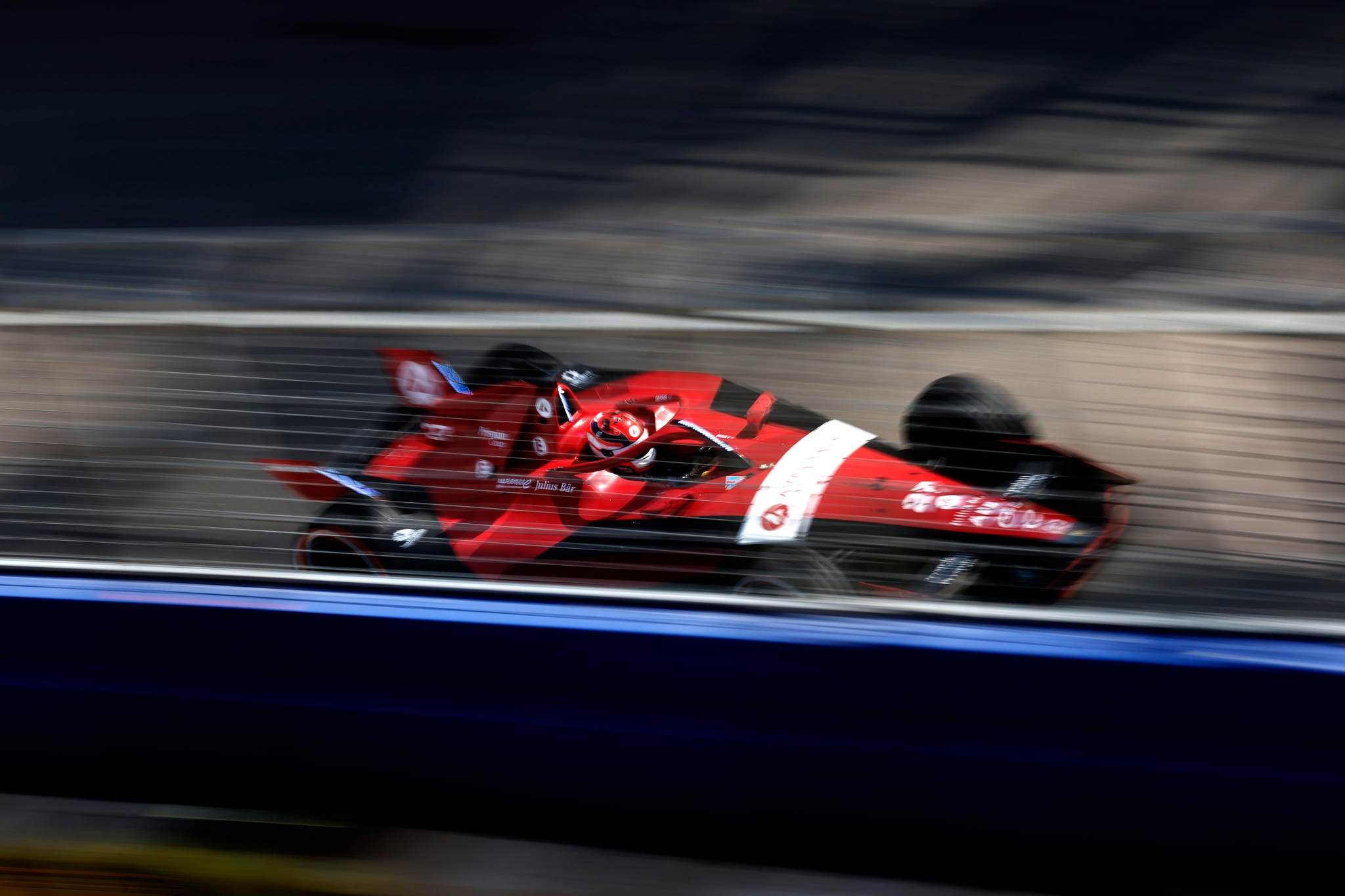 "So, I would hope that the powers that be recognise this and it gets introduced in Season 10 [2023-24] when the manufacturers have had a decent chance to test it, and we can go into it with a high degree of confidence that this is going to work."
Griffiths echoed what several team principals have told The Race in recent months. But some drivers are keen to mix up the action and try to capitalise on an additional layer of disruption to the sporting make-up of races.
"It's going to add a lot of strategy for us, the team, when to pit etc," reckoned Nissan's Sacha Fenestraz.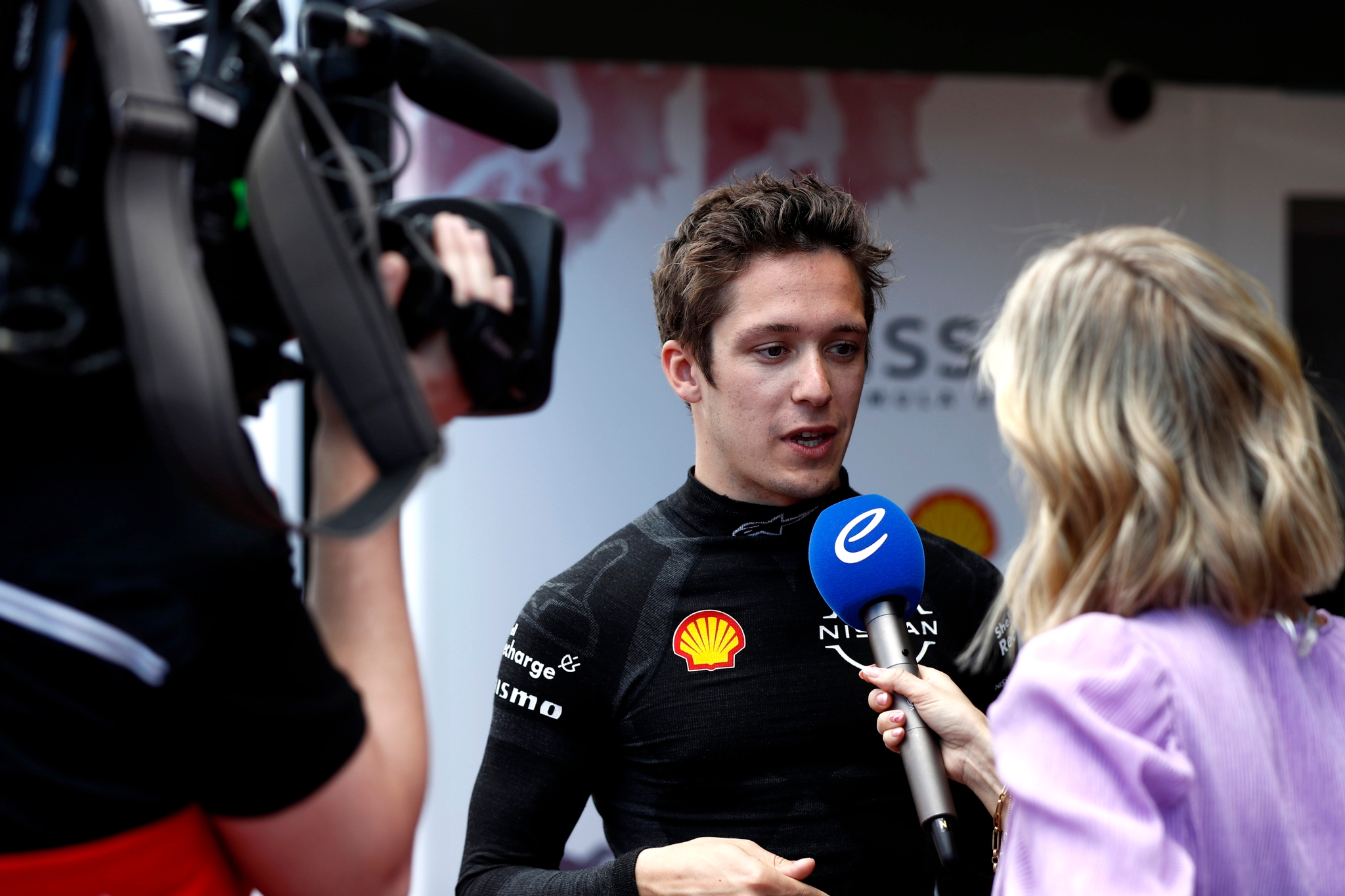 "I don't know how realistic it is to put it this season because it's really risky, if you burn some components.
"We're really limited in components so I'd be surprised if they put it in the middle of the season because nobody knows how it's going to react on the car.
"In my opinion they will just add it at the end of this year because it is too risky to put it in the middle of the season."
McLaren's Rene Rast said he "would love to see it this year, even though it would change a lot".
"But it's the same for everybody," he said.
"It brings something new. In Formula 1 in the past they did refuelling, but they don't do that anymore. It would bring a new character to the racing because it has never been done before, to charge an electric car during the race, so it would be quite interesting and I would like to see it.
"Obviously the system has to work. It doesn't make sense to bring a system that doesn't work and then some teams struggle with it and some not.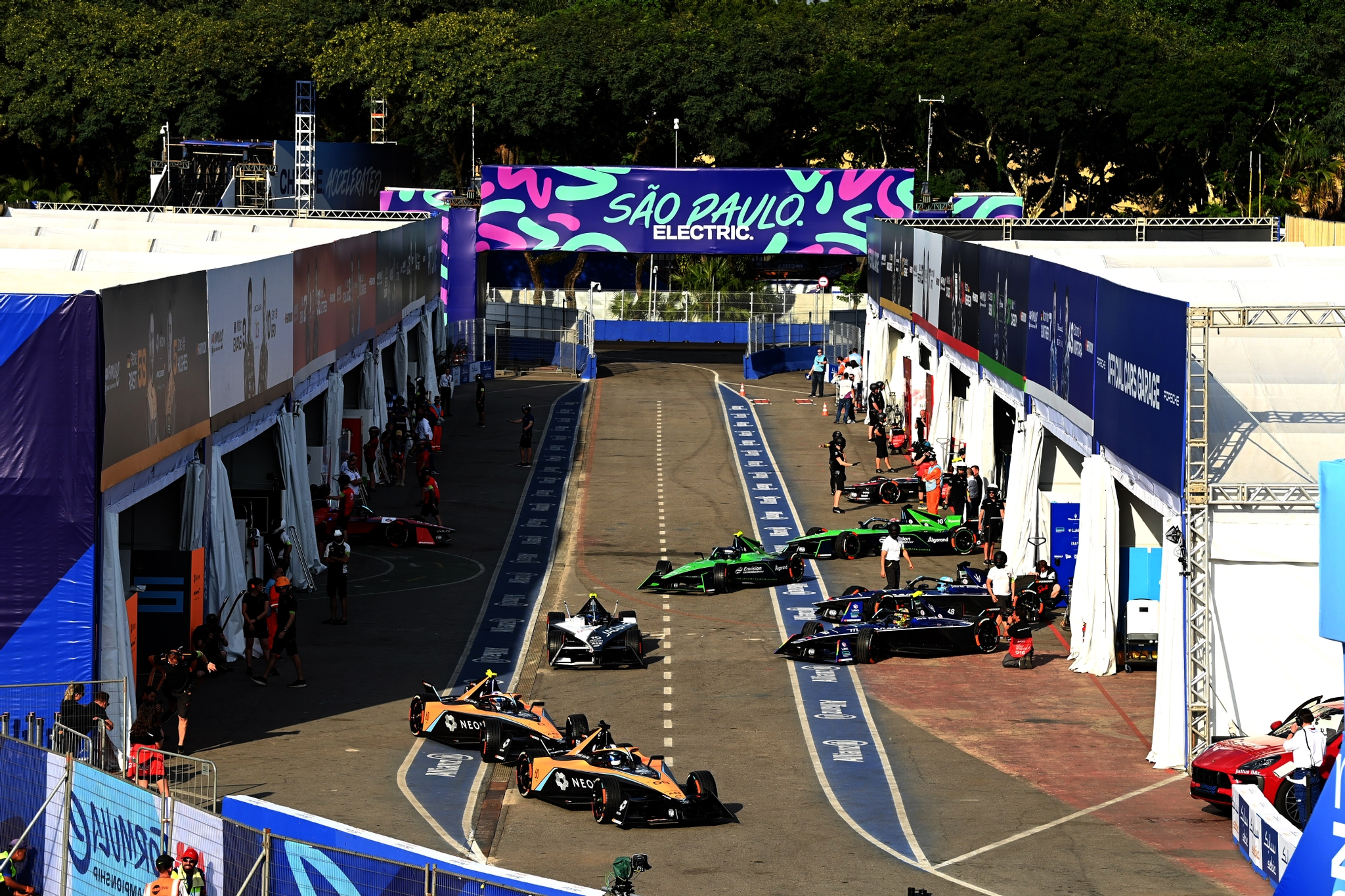 "So, it has to be a proven system. Once it is proven and it is working I don't see a reason to not just introduce it."
Teams are expected to get an update at meetings in Berlin this week but it is expected to be confirmed that the only option to run the fast-charging hardware will come in the extra free practice session for rookies at Rome in mid-July.
That would be before further off-season testing of the Williams Advanced Engineering supplied charging stations and then an introduction for the first race of next season, which is expected in June to be confirmed as taking place in early December.