McLaren adds Palou, O'Ward to junior scheme led by Le Mans winner
IndyCar frontrunners Pato O'Ward and Alex Palou have been added to McLaren's rebooted Formula 1-oriented 'McLaren Driver Development Programme'.
The new McLaren initiative has been established "with the aim of facilitating the progression of emerging talent into F1, while also producing "a potential talent pipeline" not just for McLaren's F1 team but its IndyCar outfit and new Formula E squad.
The 23-year-old O'Ward is the spearhead of McLaren's current three-driver IndyCar line-up and is second in the 2023 championship, while 26-year-old Palou – the 2021 champion and third in the current standings – drives for Ganassi but has been extensively linked with a future move to McLaren's IndyCar set-up. Both have also already run for McLaren in official Formula 1 practice sessions, and Palou has been named as a McLaren F1 reserve.
"McLaren has a long history of developing emerging talent into top-level racing drivers and I'm proud that will continue long into the future," said CEO Zak Brown, referencing the fact that this is far from McLaren's first foray into young driver development.
Of the current F1 grid, the likes of Lewis Hamilton, Lando Norris, Kevin Magnussen and Nyck de Vries were all McLaren juniors at one point or another.
The new programme will be headed up by Emanuele Pirro, a former McLaren F1 tester who started 37 grands prix for Benetton and BMS Scuderia Italia. He then went on to win the Le Mans 24 Hours five times as part of Audi's factory set-up.
"I am thrilled by this assignment for several reasons," said Pirro. "McLaren played a crucial role in my career by giving me the opportunity to earn an F1 drive and to elevate myself to a higher level by working alongside [Ayrton] Senna, [Alain] Prost and [Gerhard] Berger.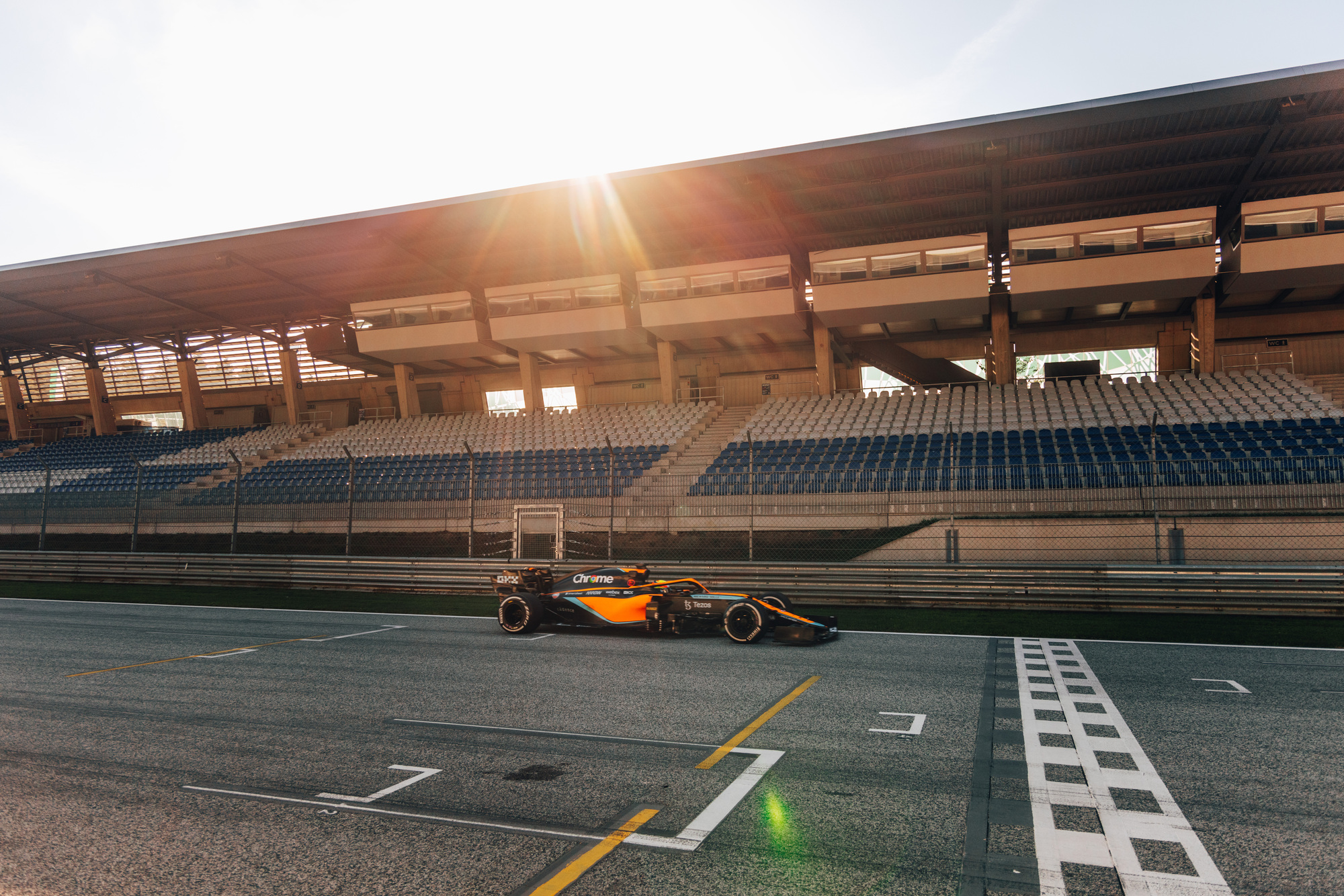 "Together with my team, my role will assist in creating a state-of-the-art programme, selecting the best possible drivers and providing them with all the tools they need to make the best use of their talent. Furthermore, embed them in the McLaren mission, vision and values and hopefully, have one of them progress to the F1 team."
In addition to Palou and O'Ward, American McLaren junior Ugo Ugochukwu has been added. The 15-year-old, a sometime European karting champion, was third in British F4 last year and will be in Italian F4 full-time in 2023.
The McLaren F1 driver line-up is currently in no obvious need of a fresh talent injection, spearheaded by 23-year-old Norris and with 22-year-old Oscar Piastri – having been lured away from Alpine's driver development programme – having made a positive impression so far, even though the 2023 McLaren F1 car has fallen short of expectations.
Thank you for your feedback!
What did you think of this story?