The Exploitation of the Right of Review Shown through Ferrari's Frivolous Case.
The dismissal of Ferrari's petition to review Carlos Sainz's Australian Grand Prix penalty illustrates a growing problem with Formula 1.
This is not the first time Ferrari has lodged a frivolous petition that has fallen flat on its face – and predictably so. Remember the attempt to get Sebastian Vettel's 2019 Canadian Grand Prix penalty for rejoining unsafely overturned?
Then, it submitted no less than seven reasons for the review. It was a scattergun attempt and not one of its justifications for reviewing the penalty stuck.
That included the ridiculous contention that Karun Chandhok's Sky Sports F1 analysis was relevant. While well put together, it didn't come close to ticking the boxes required for a review.
Ferrari also tried to get a 10-second penalty from the 2016 Mexican GP for Vettel overturned, but again failed to submit new and significant evidence and the petition was rejected.
It's important at this point to underline what the right of review is. It is enshrined in the FIA sporting code that covers all its championships and allows cases to be reopened if new and significant evidence unavailable to the stewards at the time is discovered.
In the case of the Sainz penalty, while stewards didn't speak to him about it they knew they had the opportunity to and didn't deem it necessary. Therefore that option was available and, as the verdict stated, had the stewards felt it was essential to speak to him they would have done so. Of course, the question of whether quick decisions or ultra-rigorous ones are preferable is a separate debate, but unconnected to the right of review itself.
What is crucial is that the right to review is not an appeal system for a verdict you don't like. It requires new evidence, one example of which was Lewis Hamilton being given a grid penalty in Austria in 2020, when 3D camera footage the stewards had no idea existed was submitted that showed him not heeding a yellow flag. Red Bull petitioned for a review and he was given a last-minute three-place grid penalty.
Another was as recent as last month, with Aston Martin proving the there was an existing agreement for jacks to touch the car while serving penalties that the stewards weren't aware of because the FIA hadn't bothered to put this in the regulations. The stewards therefore didn't have the necessary evidence.
Bad examples are the aforementioned Ferrari petitions and also the Red Bull attempt to get Lewis Hamilton's 2021 British GP penalty increased. Similarly, the Mercedes petition to get Max Verstappen penalised for his driving at Interlagos later that year. None had legitimate new and significant evidence beyond their own righteous indignation. Red Bull even created its own evidence with Alex Albon conducting track testing.
Whether those punishments were right or wrong is another debate – and it's one that's ongoing. Some of these problems could be eliminated by the FIA dropping its resistance to permanent professional stewards given it's absurd that a top-line international sporting competition such as F1 remains committed to an amateur approach. Of course, to make that change the FIA would lose the chance to make 'grace and favour' appointments that are all part of the political tools used by those who seek and gain power. That, too, is another debate.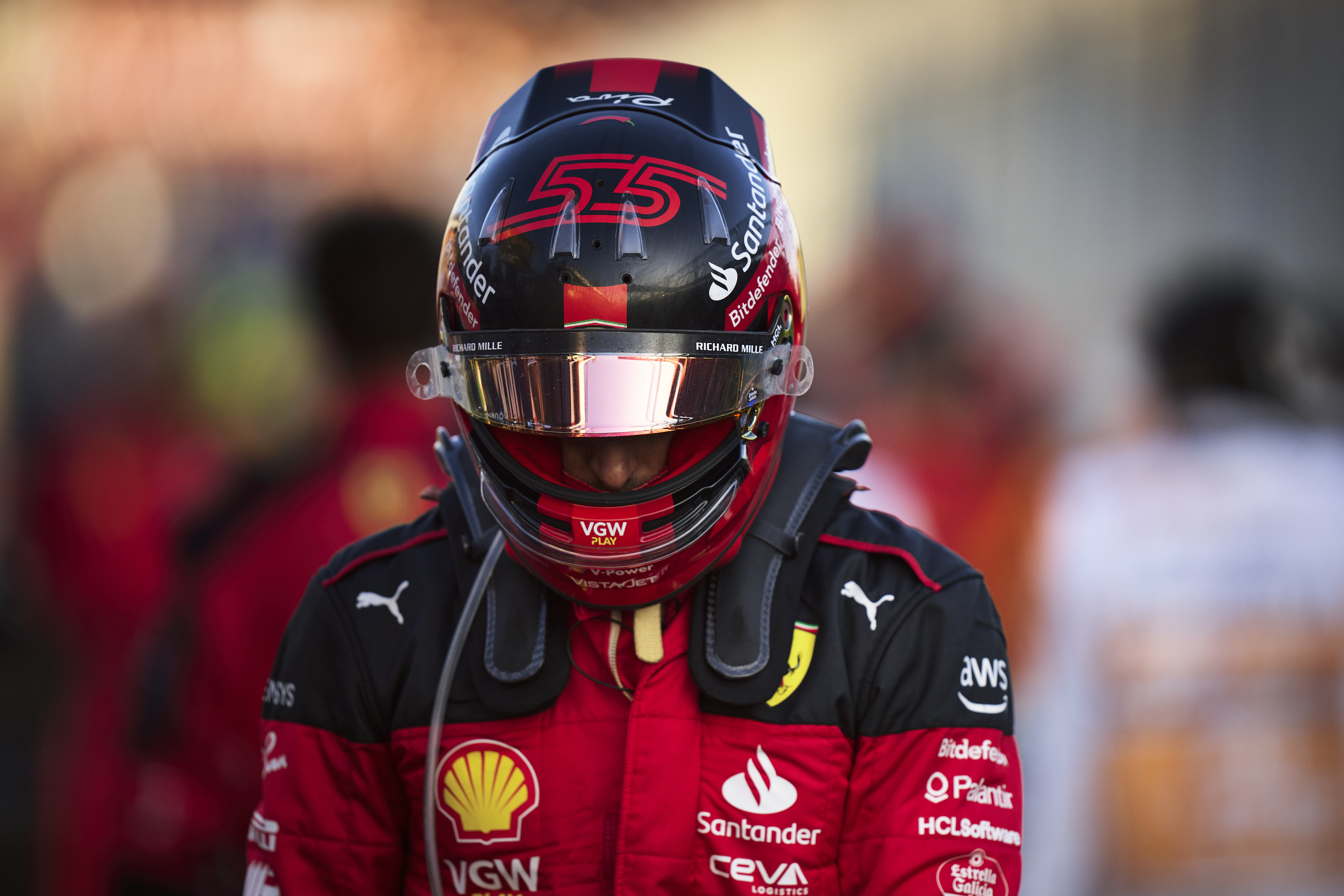 The right of review isn't about any of this. It's a last-resort mechanism that needs to exist in case something has been genuinely missed or discovered. It was once rarely-used, but in an F1 world high on its own drama stoked by Drive to Survive, seething social media and ownerships that insist on pursuing all avenues even if it's pointless its use is becoming more frequent.
Of course, partly this is because the FIA stewarding system and the wider regulations aren't entirely fit for purpose. While there are many good and professional people involved, the structure and framework isn't right. Neither are the overly-simplistic and sometimes contradictory calls for consistency, fast decisions, slow and measured decisions, and fairness helpful.
But fundamentally, the right to review system is correct. Perhaps to stop competitors abusing that, it's necessary to offer an increase in penalty or perhaps even a small constructors' championship penalty for petitions that aren't supported by credible evidence?
If a review is triggered but unsuccessful, that's fine, but if the evidence isn't good enough even to advance to a review then there should be the chance for a small penalty.
It doesn't need to be much, but enough to prevent teams doing so frivolously. And that's not just Ferrari, but others too including the aforementioned Mercedes and Red Bull.
Ferrari could contend that it petitioned for review to open up a debate about whether penalties should be issued post-race in such circumstances. That's a valid debate, but the review process isn't the right forum for it.
It should strictly be for legitimate attempts to get decisions overturned based on new and significant evidence. Everything else is just wasting everybody's time.