The Presser: Emery speaks ahead of Brighton
Fixtures
Aston Villa Vs. Brighton and Hove Albion – Sun, May 28th 2023, 16:30
Members of the media gathered at Bodymoor Heath for the final pre-match press conference of the season on Friday afternoon.
Journalists from local and national news outlets quizzed head coach Unai Emery on Aston Villa's game against Brighton & Hove Albion.
Here's what he had to say…
On his approach to Sunday's game…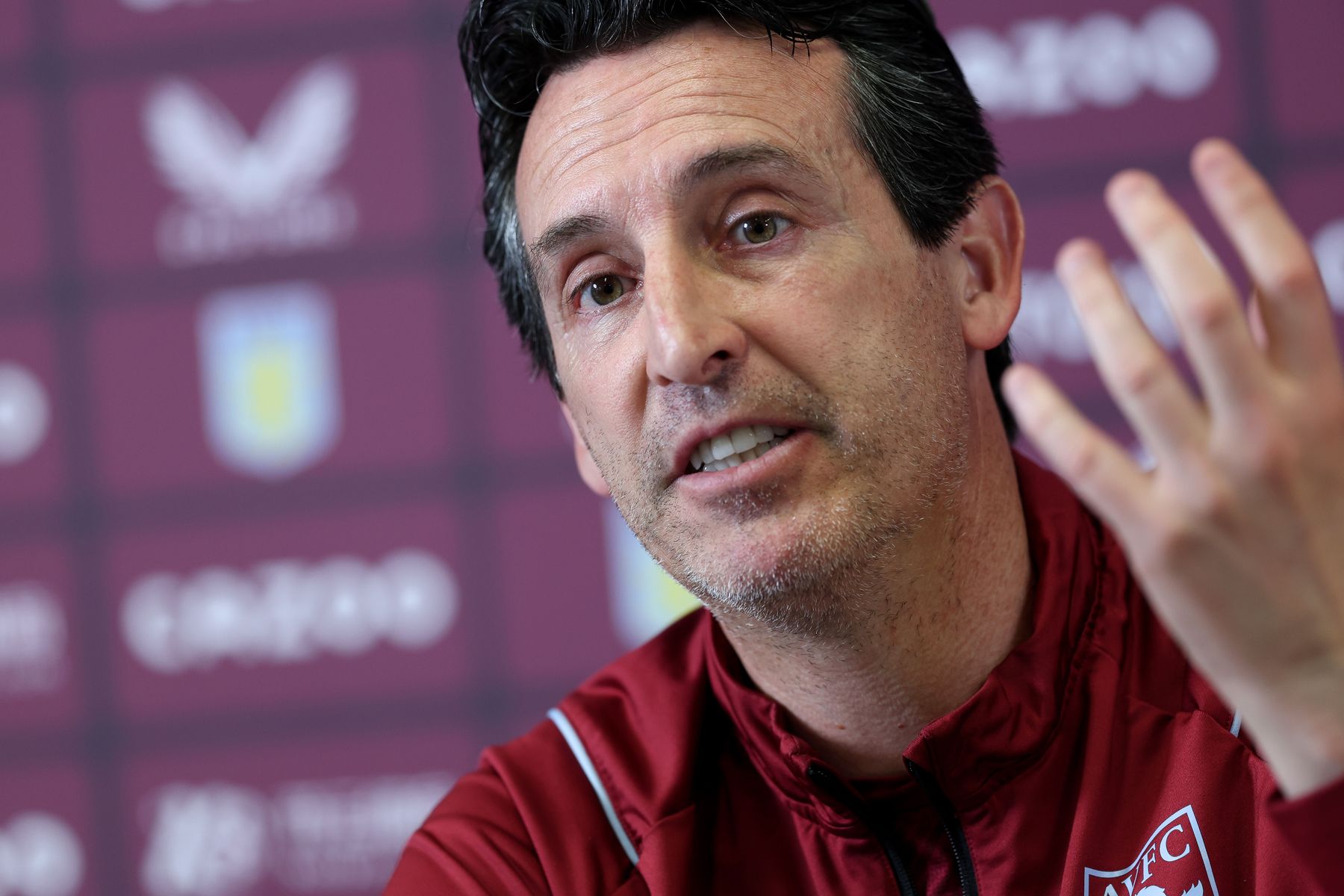 "We have in front of us the most important match we are going to face. We are trying to prepare for it like the last matches we played, being motivated and enjoying the process.
"Our time is coming on Sunday with our supporters in Villa Park to enjoy this match. We are going to face a very difficult team.
"They are playing amazing football. Their structure, tactically, is very strong. I enjoy the matches we are playing in the Premier League and the matches we are watching of other teams. One of those teams is Brighton."
On the team's relationship with Villa fans…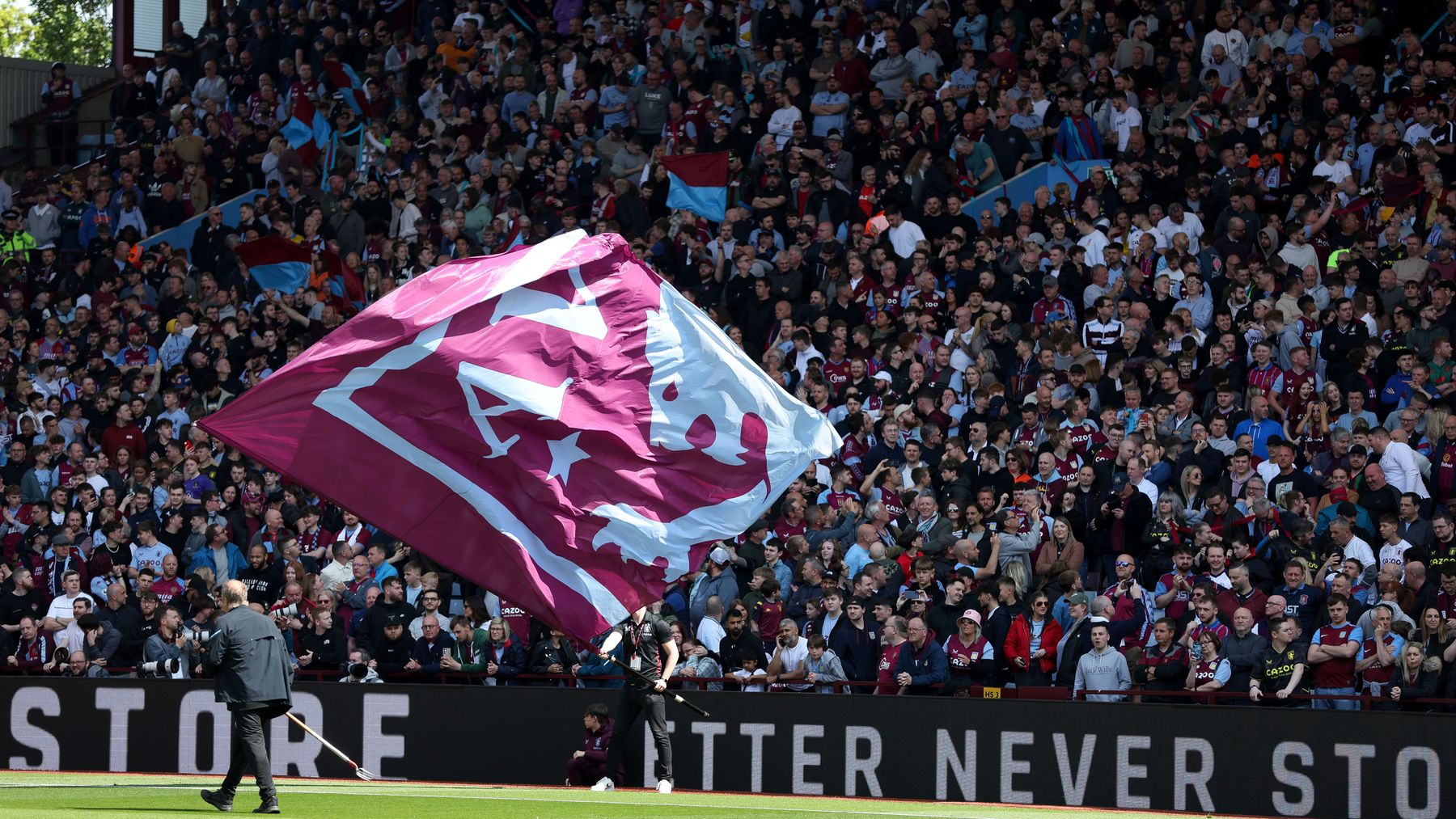 "The connection has always been very good in Villa Park because at Villa Park we are more together than when we are away. As well, I am so proud of how our supporters are supporting us and trying to connect with us when we are playing away.
"You have to connect with them each match, each moment, playing for them and trying to play with energy.
"You have to try to understand as well the style we are trying to impose to get better and better."
On the importance of the match…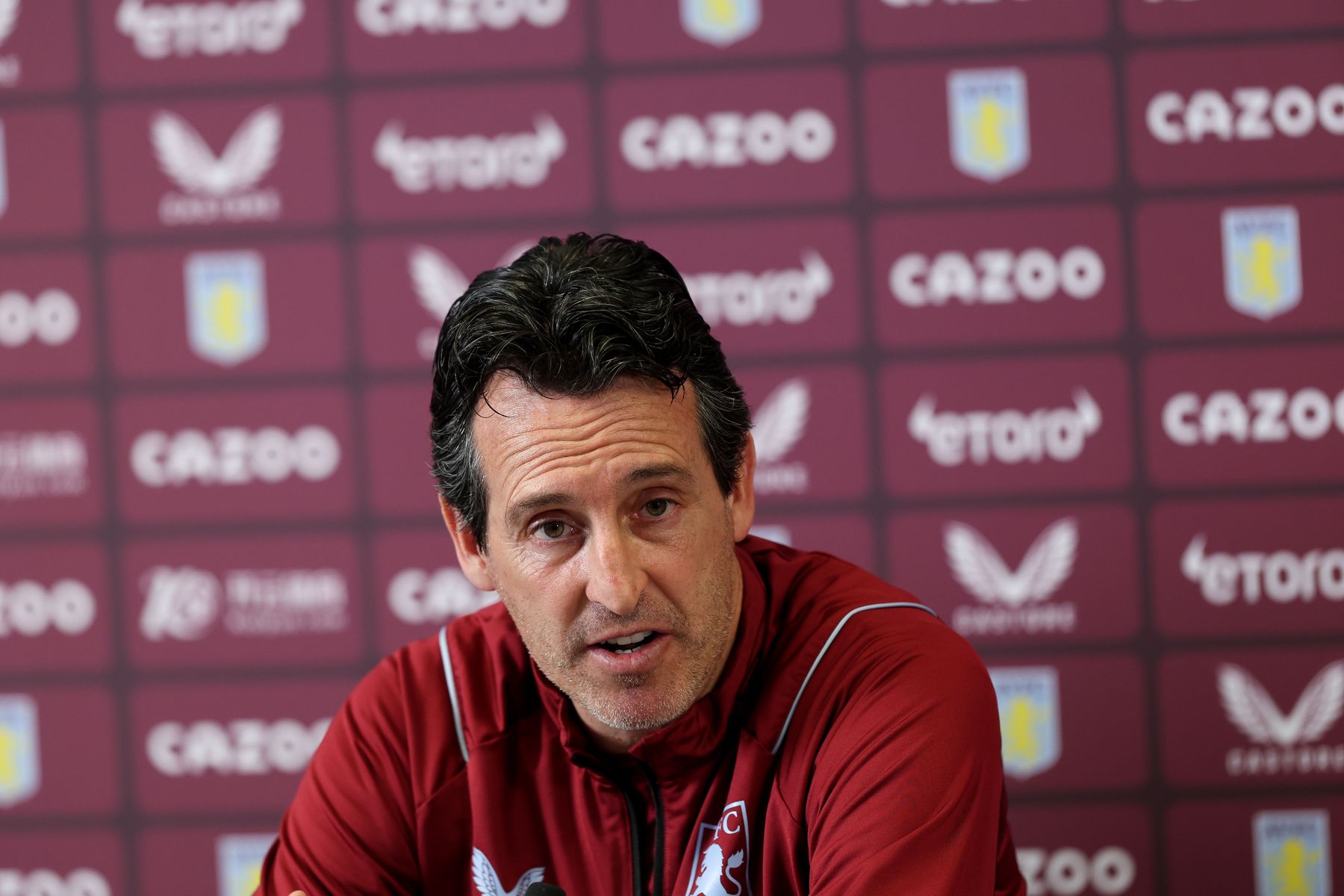 "For me, the pressure is amazing to try to feel matches when you're playing for something important. It's not playing under pressure, it's playing for something important.
"We want to be excited, not anxious, but to be excited, be very motivated and to enjoy the process. When you're in the match, you have to be prepared to focus only on your game plan.
"The players are doing that. When you are very focussed and you're really trying to work hard on your style and idea, and your players are practicing hard, this is a good way.
"That is a moment you feel you are doing all you can on the pitch."
On Brighton's qualities…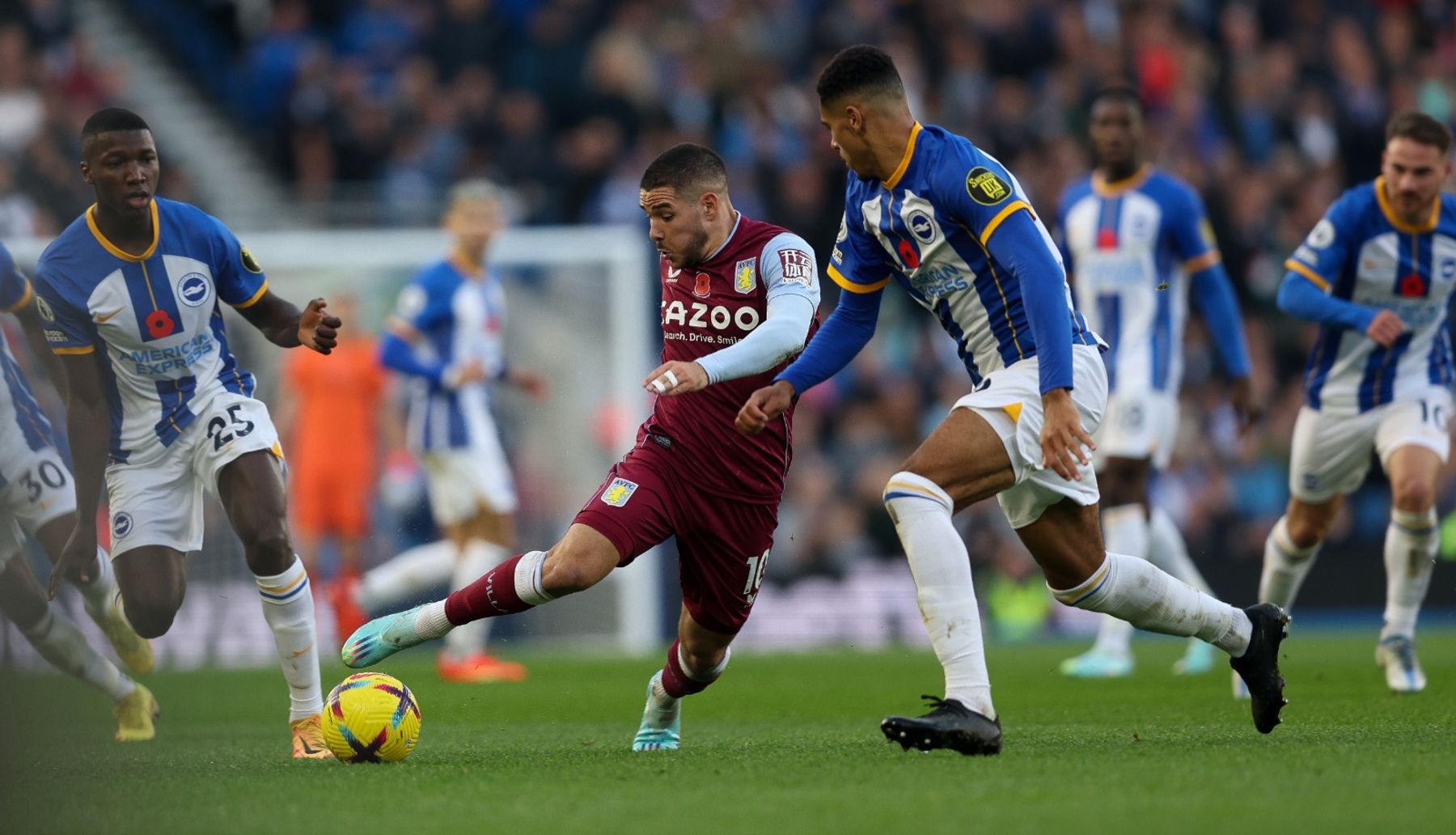 "Football is changing so quickly. I'm 51-years-old, I started coaching at 32, so I've had 19 years as a coach and manager.
"Always I am very focussed on how I can improve each day to be today better than yesterday, to be tomorrow better than today.
"It's not only about my work or my experiences or my analysis, it's about trying to watch other coaches. One of them is Roberto De Zerbi.
"I like coaches who can show us something different tactically, offensively and defensively. In football, you have to be in the fast train because it moves so quickly.
"You have to be very aware about how everything is changing and try to adapt very quickly, to progress very quickly and to understand quickly the changes.
"He is a coach here in England doing something different."