Verstappen: F1 exit stance 'sounds very weird'
Max Verstappen says he understands why fans would find it "very weird" that he might be willing to walk away from Formula 1 in his prime.
The 25-year-old warned that "there is always a limit" when asked to explain his position following what were widely reported as a quit threat issued after winning the Australian Grand Prix in response to a question about the addition of sprint races.
While it was stretching a point to interpret that as any kind of indication Verstappen really would consider quitting in the immediate future, especially given it was in the context of possible further changes to "the DNA of Formula 1", he has long warned of the impact of the demanding calendar.
"I always said that even if there won't be any more sprint races, or whatever, if we keep expanding the calendar and the whole weekend is that long, at one point you question, is it worth it?" said Verstappen when asked if he would really quit F1 if there were sprint races every weekend and more unusual formats.
"I do like racing, I do like winning. I know that the salary and everything, you have a good life, but is it actually a good life? I think sometimes you get to a point in your career where maybe you want to do other stuff. I know that I have a contract until the end of '28 and then we'll review again. But I do feel that if it's getting at one point too much, then it's time for a change.
"You always have to be talking to yourself and looking at yourself [asking], are you still fully motivated and do you love what you do? At the moment, that is the case, but there will surely be a point where you want to do maybe other stuff as well.
"And sometimes this sounds very weird for people from the outside. They say 'you're in Formula 1, you're winning', and probably I would have said the same when I was in their position.
"But once you're in it, it's not always how it looks like or how people think your life is. Yes, it's great, it's amazing, you can do a lot of things, I'm very independent, but there is always a limit."
Verstappen has frequently highlighted endurance racing as a discipline he wants to compete in and has regularly competed in such events in simracing. However, he said today he would "absolutely not" compete in the Indianapolis 500.
He also mentioned that "I also have passion of maybe setting up my own teams, so there's a lot of things I would like to do outside of just driving myself".
He stressed that while some drivers will remain focused on F1 regardless of the expansion of the calendar, he takes a more moderate view.
"Every person is a bit different," he said. "It also depends on what you want out of your life. Some people just love racing and that's the only thing they know and the only thing they want to do.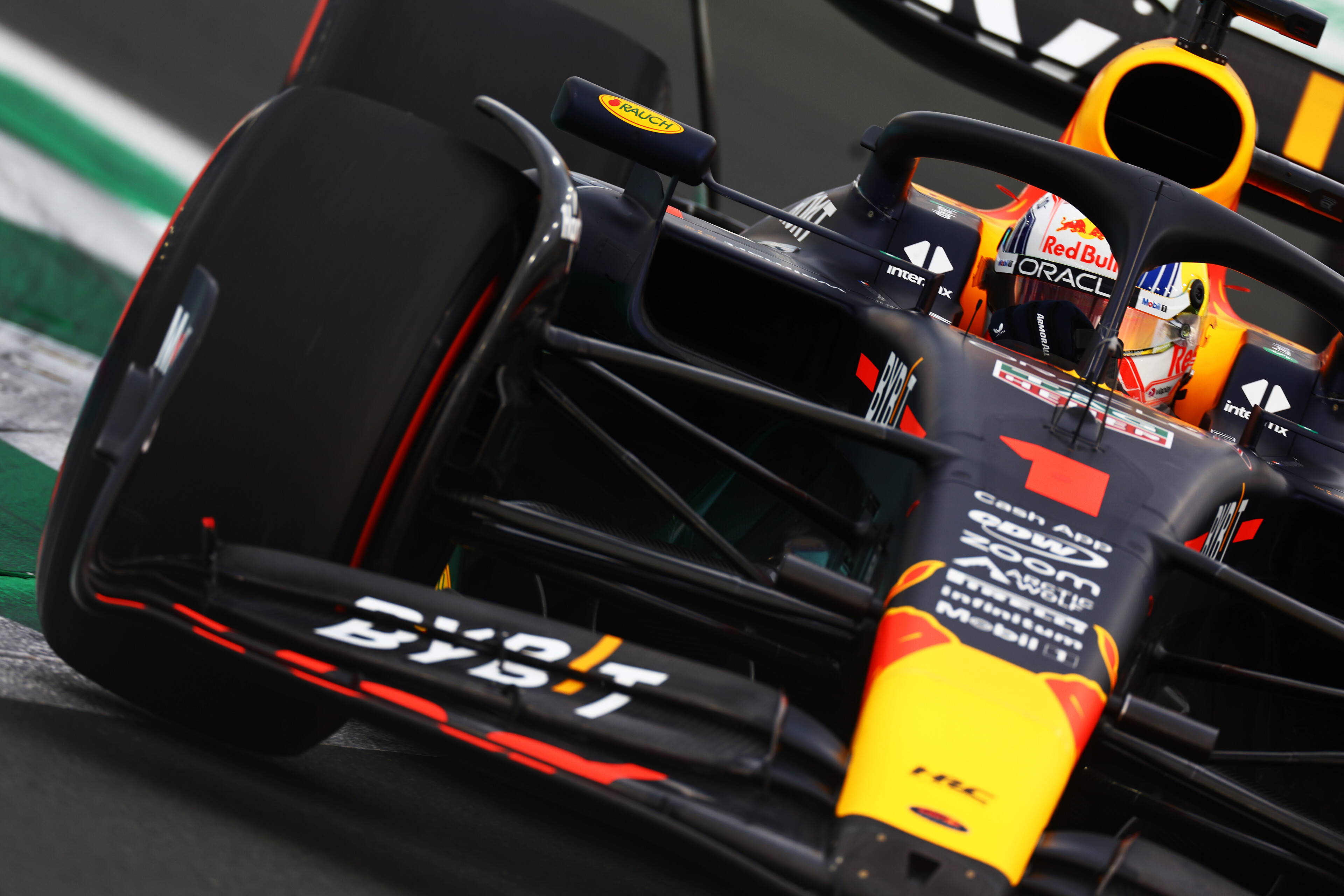 "I am probably a bit more in the middle. I do love racing but I also want to do other kinds of racing and you can't combine the two or set up other kinds of stuff.
"When you do that amount of races, not only drivers but also staff, team, it's a lot of people who struggle with it."
Verstappen has been a critic of the sprint races since they were introduced in 2021, seeing them as a development in which F1 has drifted away from its DNA.
He's also sceptical that the newly-revised sprint weekend format will produce a Saturday race in which drivers are more willing to attack, despite this being one of the rationales offered for the change.
"There is a little bit more risk involved now with the qualifying and stuff [such as the lack of FP2]," said Verstappen.
"But when you look at the sprint race itself, I think the risk will be the same because you don't want to potentially damage your car, which then also influences the development of the car.
"I would rather lose one point than lose development."
Verstappen argues his view is that of a "pure racer", which contrasts with the more business-minded approach of F1 that sees sprint events as offering more entertainment for fans.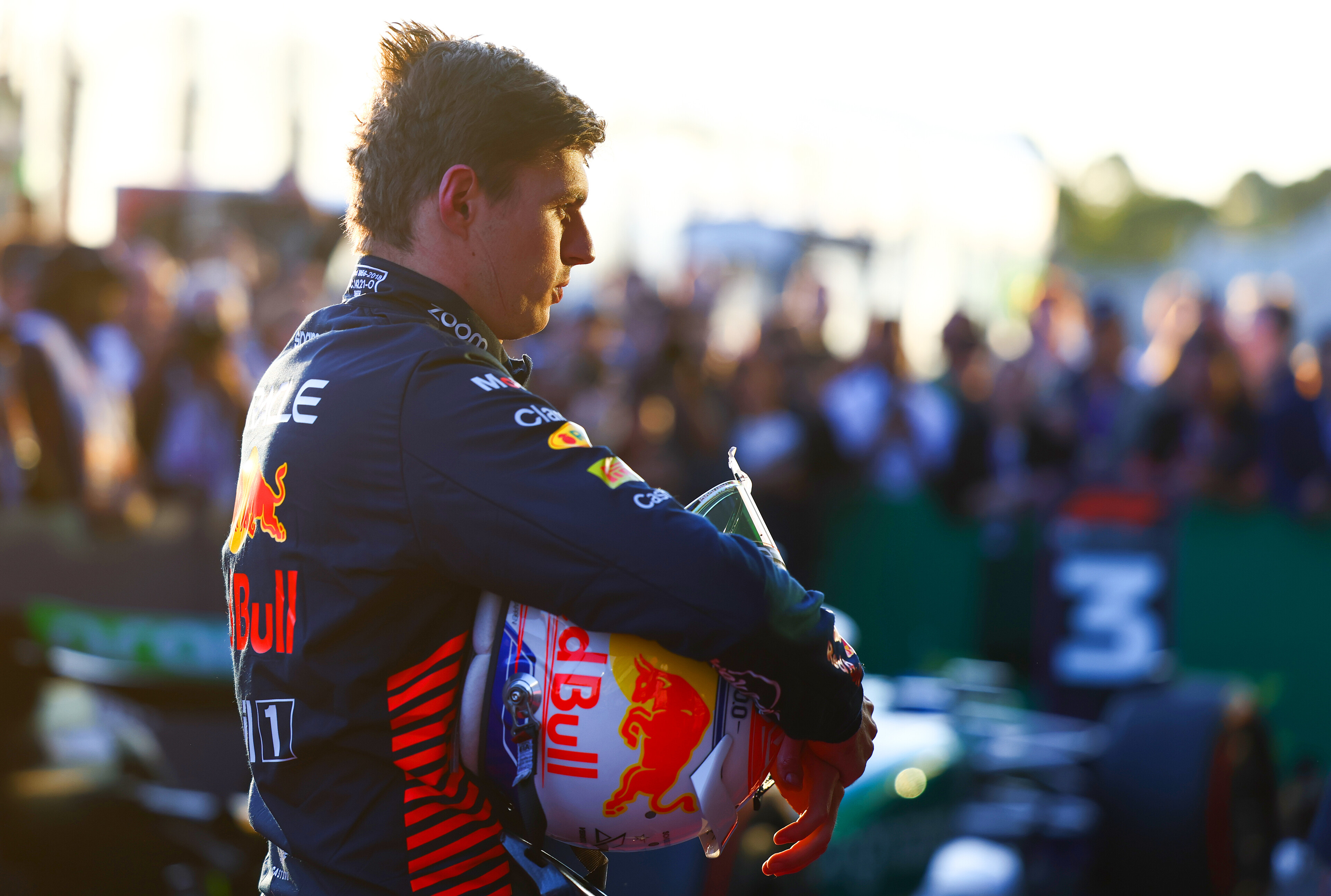 "I look at it from a racing point of view, and probably F1 looks at it from a business point of view," said Verstappen.
"The sprint races add a bit more excitement, but then I look at it from the racing point of view.
"Normally, when you do the sprint races lap one is exciting, a few shunts here and there, damage and safety car, a bit more excitement.
"But then throughout the race, you get quite a clear picture of what is happening, who is the quickest and then you also have quite a clear view on what's going to happen the next day.
"And that probably takes a bit the shine away from the main event, which I think always should be the special event."
The Race says
Scott Mitchell-Malm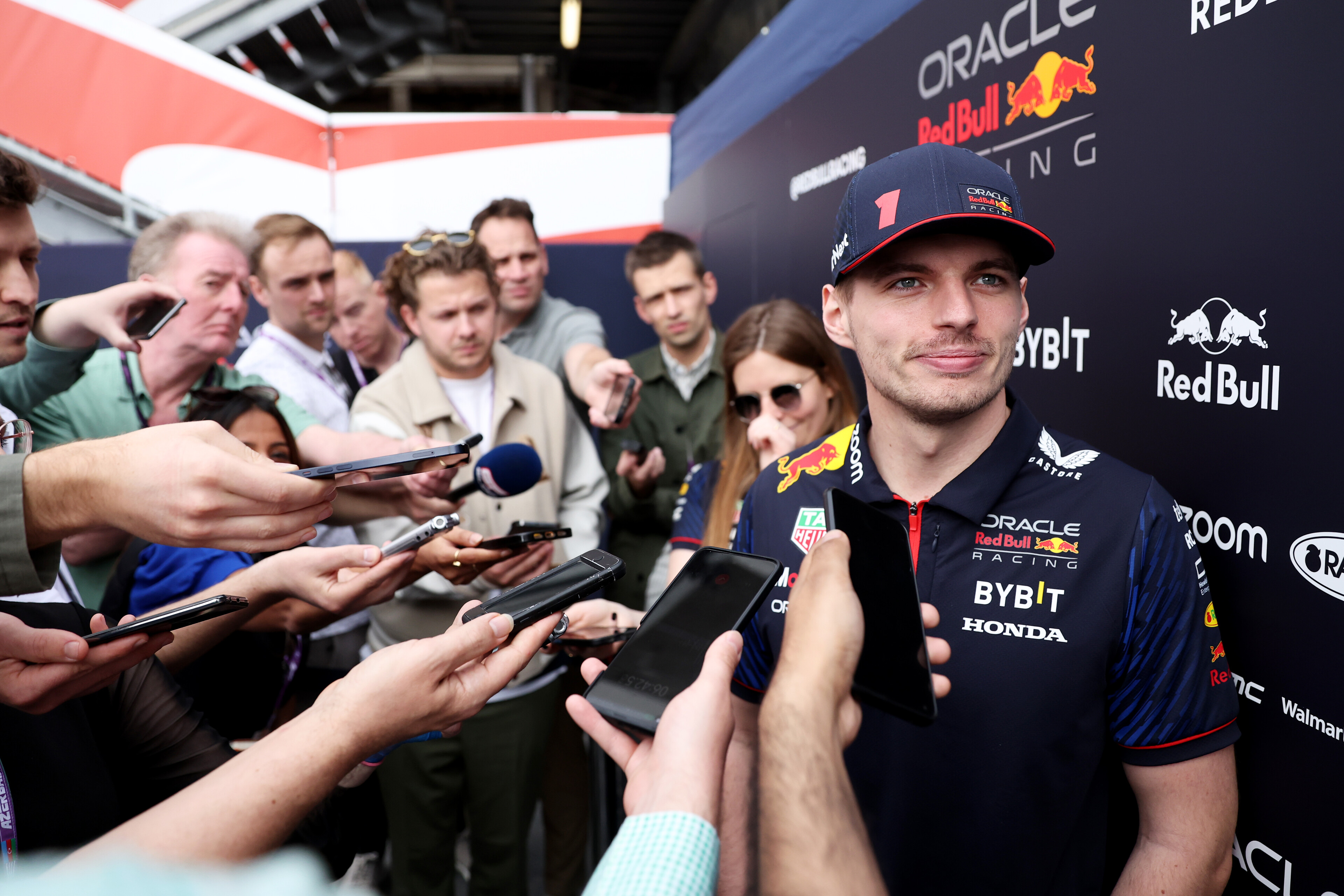 Verstappen's been hinting at his eventual F1 exit for a long time. Longer than those who think what he said in Australia was new may realise.
These latest remarks are just two sides of the same coin: he doesn't like F1's endless expansion.
Verstappen said last year that his current Red Bull deal may be his last. He's signed up until the end of 2028 but by then, aged 31, maybe he'll be ready to call it a day and go race elsewhere. It's something he's genuinely interested in doing.
That's the pull factor from elsewhere. And there's a push factor, too.
Verstappen is no fan of the increasingly bloated F1 calendar and suspects that sooner or later he will be fed up of it.
A few weeks ago he said the idea of 24 or 25 races needs to be combatted with shorter weekends, not ever-more intense ones. Otherwise eventually "it's not worth it" for him.
Any questions about sprint races tend to bring this attitude out of him anew, because the sprints represent more of that relentless expansion he dislikes. There are other specific aspects he is not a fan of but the only thing the sprint races will do to drive Verstappen out of F1 is be part of a bigger picture.
It's therefore a stretch to consider anything Verstappen's said about the sprints as a 'quit threat' – it just feeds into the fact he's keeping his long-term options open rather than just assuming he will race to a 'normal' F1 career expiration date.