What's going on with extended-deadline new F1 team search?
The initial deadline for full applications for a new Formula 1 entry has been extended.
A search for potential new teams began in February at the behest of FIA president Mohammed Ben Sulayem.
The opening phase invited any interested parties to submit a preliminary expression of interest with a significant amount of information about the prospective team and the people behind it, accompanied by a non-refundable €20,000 fee.
Candidates that did so were given complete requirements for the full application process, which had an initial deadline of April 30 – the Sunday of the Azerbaijan Grand Prix weekend.
However, it is understood this has been extended to May 15, for administrative reasons.
WHAT HAPPENS NEXT?
Teams have been invited to apply for an entry for 2025, 2026 or 2027.
The original April deadline meant a decision on whether any new team will join the grid was expected by June 30.
It is unclear if the extension of the initial deadline impacts the remainder of the timeline.
The full application process is much more detailed and comes with a much larger €300,000 fee, which is partially offset by the initial $20,000.
There has been no official update from the FIA on the process as the governing body does not want to supply a running commentary.
This may remain the case even when the full application deadline passes after May 15.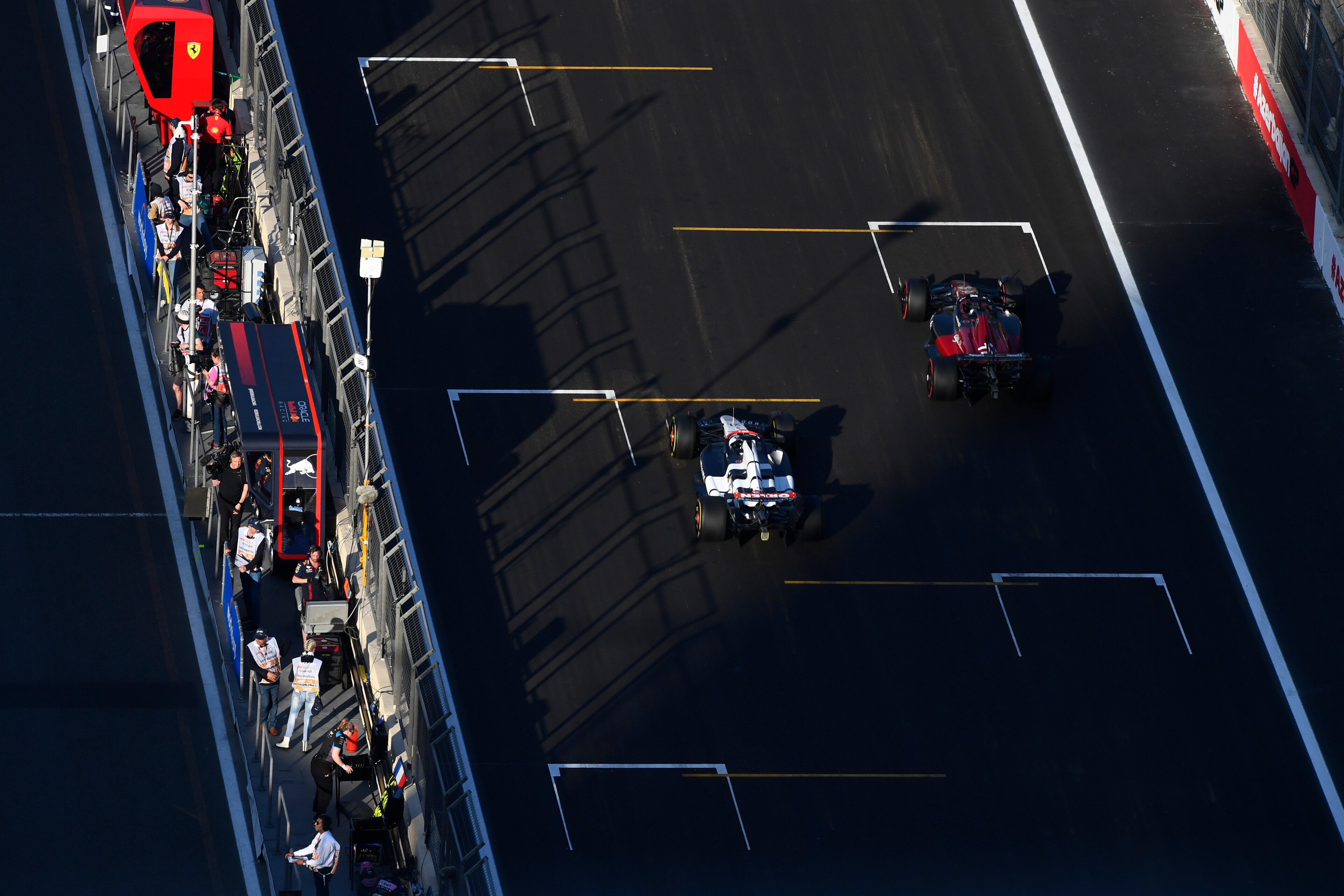 A full application will invite a detailed due diligence process of the applicant and all individuals proposing to participate in the ownership, control, or management of the team.
The selection criteria includes among other things the technical and financial resources of the team and, for the first time, considerations of sustainability and equality, diversity and inclusion.
F1 itself may also impose additional selection criteria or conditions in the application process, as though the process is managed by the FIA, the governing body does not have total control.
WHO IS IN THE RUNNING?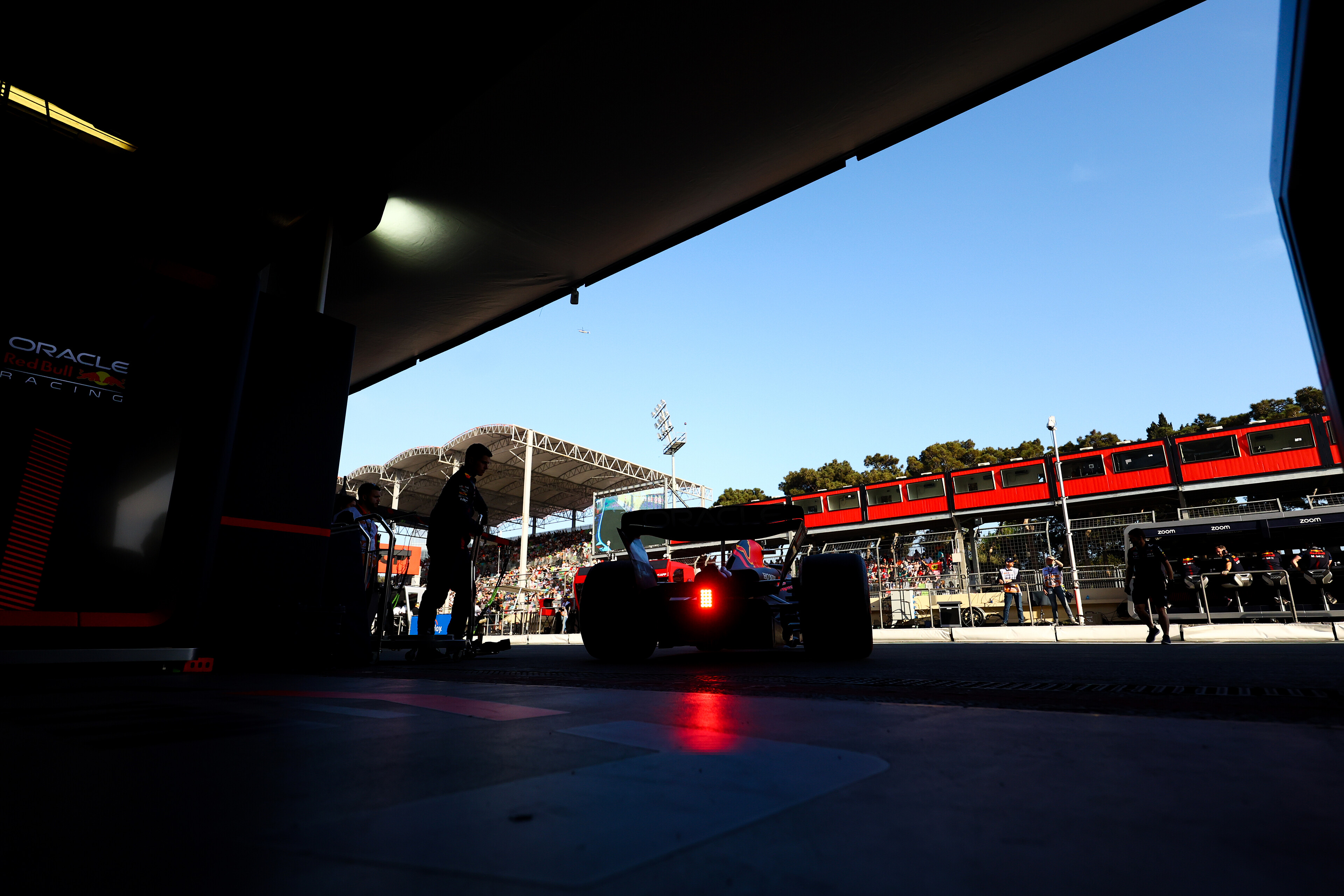 Multiple parties were believed to have expressed their interest initially although it's not clear how many full applications this turned into.
And unless the parties that registered their interest decide to come forward themselves, their identities may officially be anonymous until the FIA communicates something.
However, there are two candidates who are considered serious contenders within the F1 paddock.
The Andretti-Cadillac collaboration, which was announced months ago, is expected to have formally applied.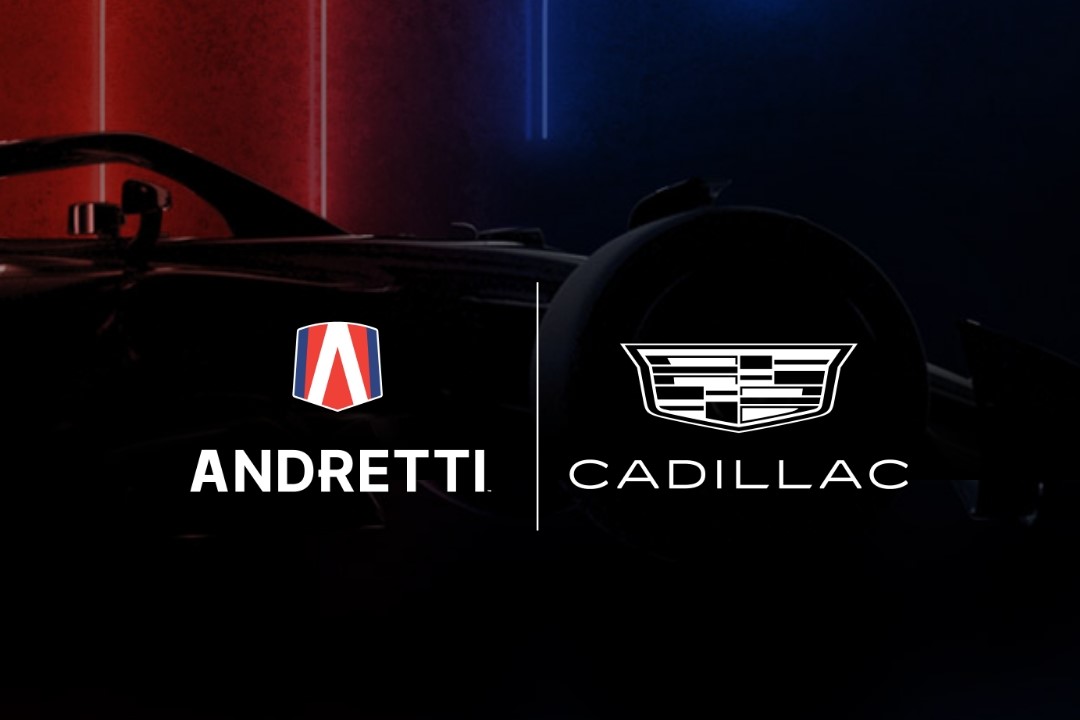 It has been notable how the Andretti concern has conducted its business more privately, after finding little favour among F1 and the existing teams with what was perceived to be a misguided initial approach with brash public comments.
The other party discussed in more serious terms in the paddock is the Hitech organisation. Currently a junior single-seater empire, Hitech set its plans to bid for an F1 entry in motion a long time ago.
It is likely that Panthera Team Asia, another entity that had already recruited senior personnel, has submitted or will submit a bid.
Former BAR F1 team boss Craig Pollock also revealed in March that a project to create a "gender-equal team" called 'Formula Equal' has been conceived with a 50/50 split of male and female staff at all levels throughout the company.
IS A NEW TEAM LIKELY?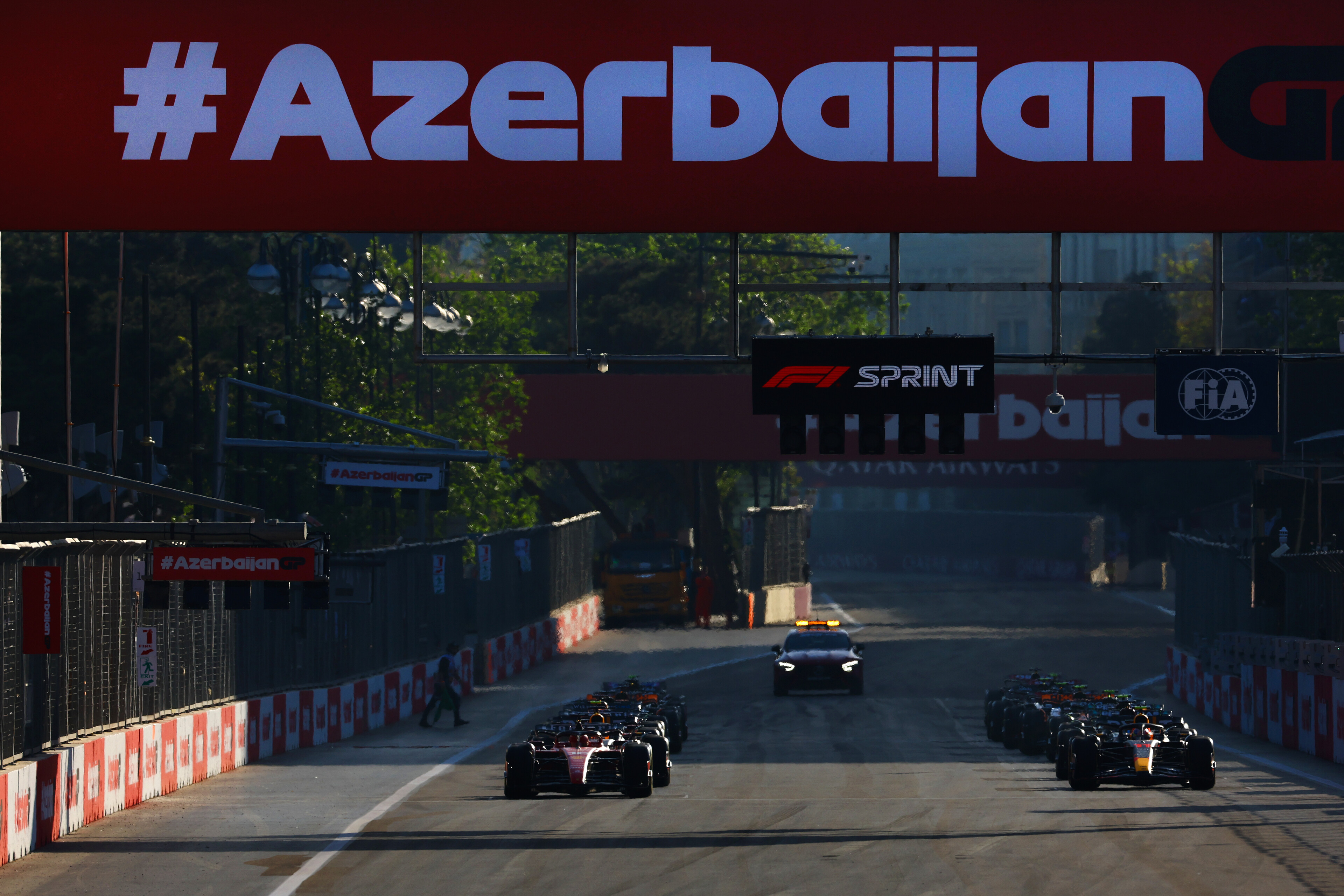 The stakeholders do not need to pick a new team at all. They may determine that none of the prospective entries merit a place on the grid.
Though the most recent calls for interest have ended in new entries, the F1 landscape has changed since then.
While Ben Sulayem was keen to invite one or two new teams, and seemed particularly interested for the General Motors-backed Andretti bid to at least be heard officially, F1 itself and the 10 teams need to be won over.
The growth F1 has enjoyed during the seven years of Liberty Media ownership and specific changes to strengthen the 10 teams have created a so-called 'franchise model' where the existing entries have more value than ever.
Teams are worried this value will be damaged if the bar of entry is set too low and also do not want to lose part of their revenue, as the prize money pot would be split between 11 teams, not 10.
This has led to discussions to massively increase a so-called anti-dilution fund in the new Concorde Agreement, so if a new team is able to enter for 2026 or 2027 it would likely have to pay a fee of up to $700m to be shared among the existing teams.
Any prospect entry needs to make an extremely compelling case that it will be a competent, sustainable and valuable addition to the grid to convince the F1, and the FIA, to risk jeopardising a rare settled period of commercial strength across the whole grid.
Given the hesitance to date, it would mark a significant shift – and therefore be something of a surprise – if any new team got sufficient support to be selected.